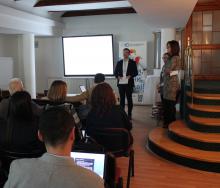 Во периодот од 7-ми до 9-ти април во Маврово се одржа 14-тата интернационална конференција за информатика и информатички технологии (CiiT 2017) организирана од Факултетот за информатички науки и компјутерско инженерство (ФИНКИ).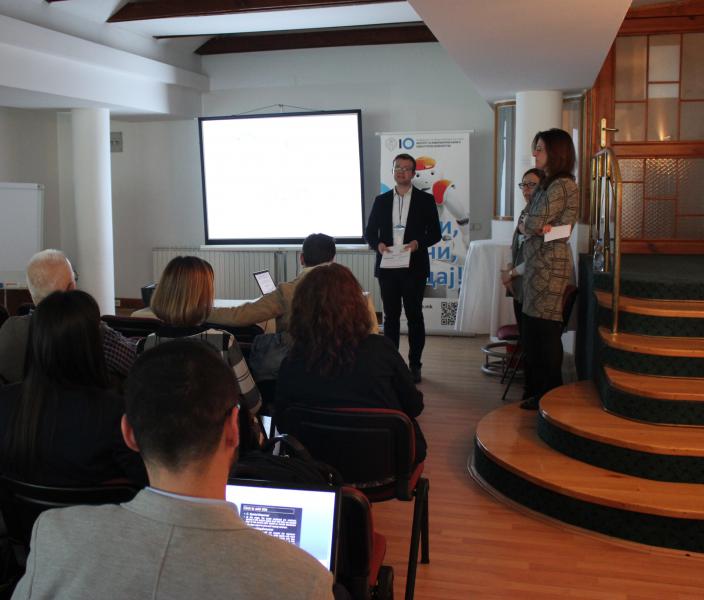 Во склоп на конференцијата поканети предавања одржаа:
проф. Смиле Марковски, професор на ФИНКИ во пензија со предавање на тема "Probabilistic quasigroups";
Весна Прчковска, PhD, еден од основачите на компанијата Mint Labs во Барселона, Шпанија со предавање на тема "Seeing the brain: How neuroimaging transforms the diagnosis and treatment of patients with brain disorders";
Огњен Шќекиќ, PhD, постдок истажувач на Институтот за информациски системи во Виена со предавање на тема "Cyber-Human Smart Cities: The Internet of Things, People and Systems";
Ана Таневска, MSc, PhD студент на италијанскиот Институт за технологија (IIT) во Италија со студентско предавање на тема "Towards autonomous and cognitive human-robot interaction".
На конференцијата беа презентирани повеќе од 50 трудови, меѓу кои најдобрите студенски трудови добија пофалници и награди.
Генерални покровители на конференцијата беа Македонски Телеком АД Скопје, Nextsense, Sorsix, Software4Insurance, Macedonian Winemakers и Пивара Скопје.