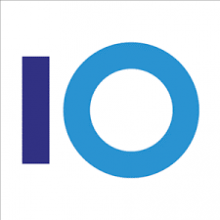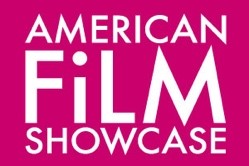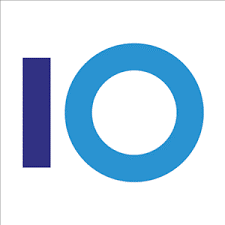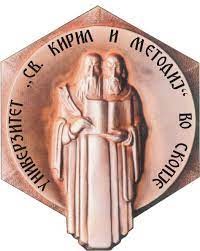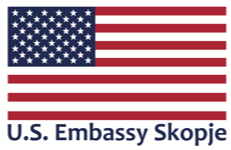 The Faculties of Computer Science & Engineering and of Dramatic Arts of Saints Cyril and Methodius University will host  Sean Bloom and Martzi Campos, who will conduct a Games Design masterclass.
Sean Bloom and Martzi Campos are experts from the Games Lab at the University of Southern California's School of Cinematic Arts. They will talk about storytelling and creating characters and developing levels in games with an emphasis on creating games with positive social impacts. This program is supported by the U.S. Embassy Skopje and the American Film Showcase.
American Film Showcase, is a premiere arts exchange program of the U.S. Department of State that brings award-winning contemporary American documentaries, independent narrative films, and storytelling know-how to audiences around the world.
The  masterclasses will take place in April 13 and 20 at 19:00 pm local time on ZOOM.
Meeting ID: 388 998 2398
Passcode: 332211